THANK YOU For Investing In Catalyst
WELCOME TO THE FINAL STEP

CLICK THE BUTTON BELOW TO GRAB...

Imagine sending people to this exact product that you've just bought.
​
Imagine them buying it, and you get to keep all of the money. 
​
How awesome would that be? 
​
You get the opportunity to keep 100% of every sale.
​
You already know how great Catalyst is so it would be an easy sell, right?
​
We are offering you the chance to partner up with us today to sell Catalyst to your customers and keep 100% of what you sell it for.
​
Even if they don't purchase any of the upsell items (although you know they will) you've already made more than 30 times your investment!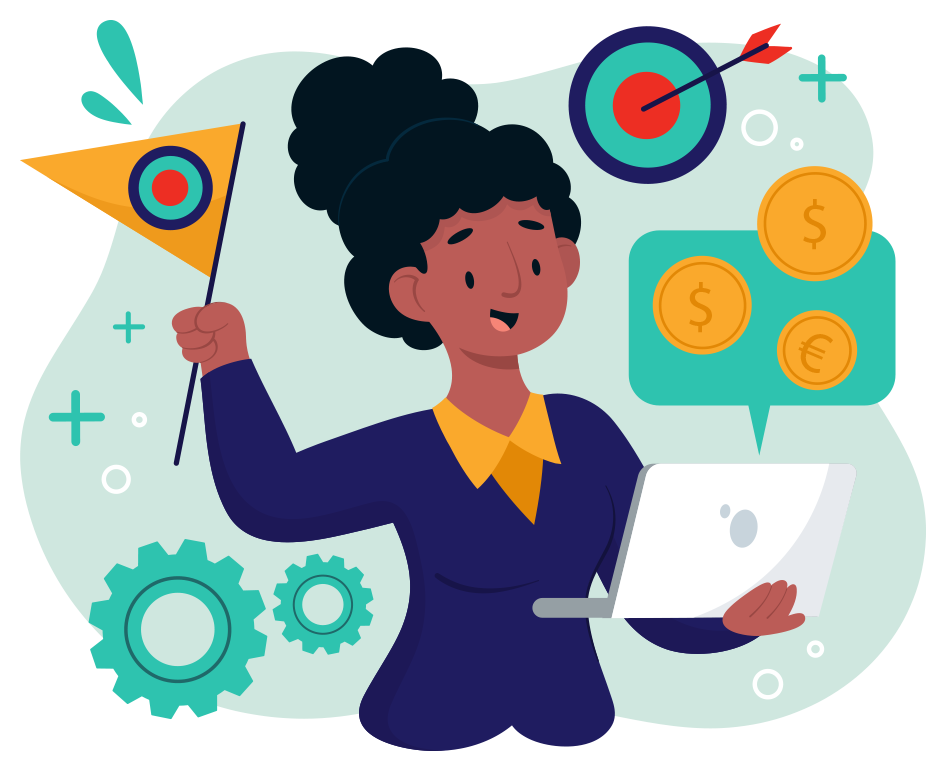 Living The Laptop Lifestyle
Imagine Sales Flooding In 24/7 Whilst You're Away From Your Computer
WE'LL SEE YOU ON THE INSIDE:
No Thanks I'll Skip This Amazing Offer!
How Would You Like To SELL Catalyst And Keep 100% Of The Profits?
We used a professional copywriter and a top notch designer to complete the sales pages you've seen.
​
We wanted to make sure that our customers fully understand ALL the benefits and features and realize the REAL power of Catalyst.
​
And you can do the same when you offer Catalyst to your customers.
​
So, with the Reseller License you get to use all of the Catalyst Sales Pages at no cost.
So, What's The Catch?
​
The catch is we can only sell 50 licenses because we don't want the market to be saturated with Catalyst sellers. 
​
By limiting the amount, everyone will have a chance to make a success of their Catalyst reseller business.
​
We created Catalyst with a vision to make it the BEST selling tool on the market. 
​
Today we are letting you sell it as your own, all for a fraction of what it cost us to put together.
​
Everything is set up and ready to use including our sales pages and sales videos.
Having A Reseller License For Catalyst Is Literally Like 
You've Qualified To See The 
Final Catalyst Upgrade
Only 50 places available!
That's The Potential And Power 
Of The Catalyst Funnel
And You Have The Opportunity To Have It For An Amazingly Low Price.
You'll Get EVERYTHING You Need To Sell Catalyst.

​​It cost us thousands of dollars to create Catalyst - and today only you can resell it as if it were your own and keep 100% of the profit! 
Having Your Own Business Without All The Headaches Of Setting Up Your Own
As Always You're Covered By Our
30-Day MONEY BACK GUARANTEE
Grab this now If you're serious about increasing your bank balance.
​
As always, your order is 100% risk free with our 30 day money back guarantee, so go ahead click the button below right now to add this to your order and we'll see you on the inside...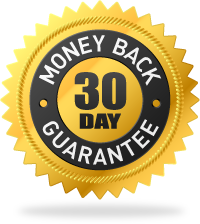 CLICK THE BUTTON BELOW TO GRAB


Every effort has been made to accurately represent our product and its potential. Any claims made of actual earnings or examples of actual results can be verified upon request. The testimonials and examples used are exceptional results, and don't apply to the average purchaser, and are not intended to represent or guarantee that anyone will achieve the same or similar results. Each individual's success depends on his or her background, dedication, desire, and motivation. As with any business endeavor, there is an inherent risk of loss of capital and there is no guarantee that you will earn any money.
​
***NOTICE*** This site is in no way endorsed by, related to, or in any other way affiliated with Google.com, YouTube.com, or Facebook.com.